Experience
Victories of Valor and
Bravery
Strength and Honour
Corporate Experiences
2017
The Medical City

Lead developer of Medical Services Group: Web-Based Application and Scheduling System. The objective of the system more likely to automate the application process and scheduling of the doctors.
2018
Clinical Informatics Studio

During my ungrad years, my supervisor in The Medical City offered me a sideline job as a Web Developer for his startup company. Our target clients are doctors & gym. Which I developed the official site for Cyclehouse MNL and Elite Boxing
2019
Circuit Solutions Inc

Developed and maintained different systems and APIs for the clients of the company. It helps me to expand my knowledge in this kind of field. Configured different linux servers like AWS and Docker.
2020
Dog and Rooster, Inc.

Develops Multiple CMS Systems/Site, ECommerce sites, Maintain multiple existing projects, Handles AWS and DNS Configurations. Uses Amazon Web Services such Route53, Load Balancer, EC2 Instance, Domain Providers and more. Used different services depends on the site needs. Maintain linux aws servers, wordpress projects and laravel projects. Collaborates with SEO Team, Backend Team and Clients to solve different business problems.
2022
Seller's Hub, Inc.

A Local E-Commerce Company located at B7 L12, Yellowbell Street, Capitol Hills Phase 1, Trece Martires, Cavite. This is one my complex project since Inventory & Sales Integrated into one system. Since the system has the capability to automatically generate sales & inventory reports into Graphical Representation, capable to Generate barcode & QRCode so that the barcode scanner can easily identify each product that they are selling.
2022
Recruitdrip

Developed & Maintains Web Based Recruitment & Applicant Tracking System. In addition, text-based Applicant Tracking System (ATS) developed especially for small businesses. This system can be used seamlessly across the web, Android, and iOS. With gold star deliverability and best-in-class user experience, RecruitDrip users can leverage the power of automation to speed up the search for great talent.
2022
BBC & Associates Global Corporation

Developed web based legacy projects, Integrate restful apis, managed & maintained AWS production infrastructure.
Trusted by 47+ companies & individual clients across United States and Philippines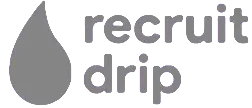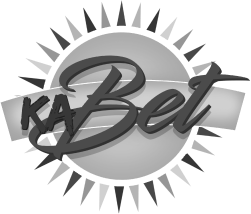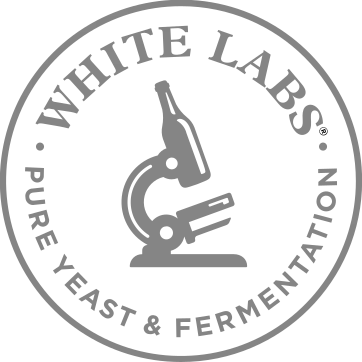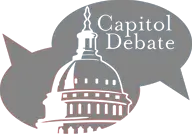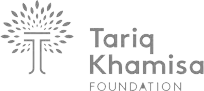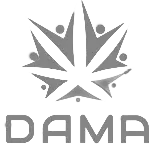 Collaborated with different nationalities. Nigerian, American, Korean, Japanese, Chinese and Filipinos
Let's transform your Business.
Employ a strategic approach to dominate and dismantle the competition within your industry,
leaving no room for rivals to challenge your position.
I WILL HELP YOU