About Us
See How The Story
Unfolds
Men Are Made for World Conquest
We Are Warriors Sent from Above 💯
I'm King Richard, Son of Rogelio Guevara. A Full Stack Web Developer specializing in both Backend and Frontend Development, as well as managing and scaling Cloud-based servers.
I have gained the trust of over 47 companies, small business firms, and individual clients across the United States and the Philippines.
I have had the privilege to work with various nationalities, including Americans, Koreans, Japanese, Indians, Nigerians and Filipinos.
I believe that a combination of discipline and obsession, rather than just "passion", is key to building a strong foundation of knowledge in web development and success in life.
Book a schedule now!
Services 📊
Everybody Has A
Dream


But Nobody Has A

Plan

You have a goal but LACK A PLAN. My expertise can help with a 10-minute session to provide you with a personalized initial plan. Get the guidance you need to achieve the BUSINESS GROWTH you've been waiting for.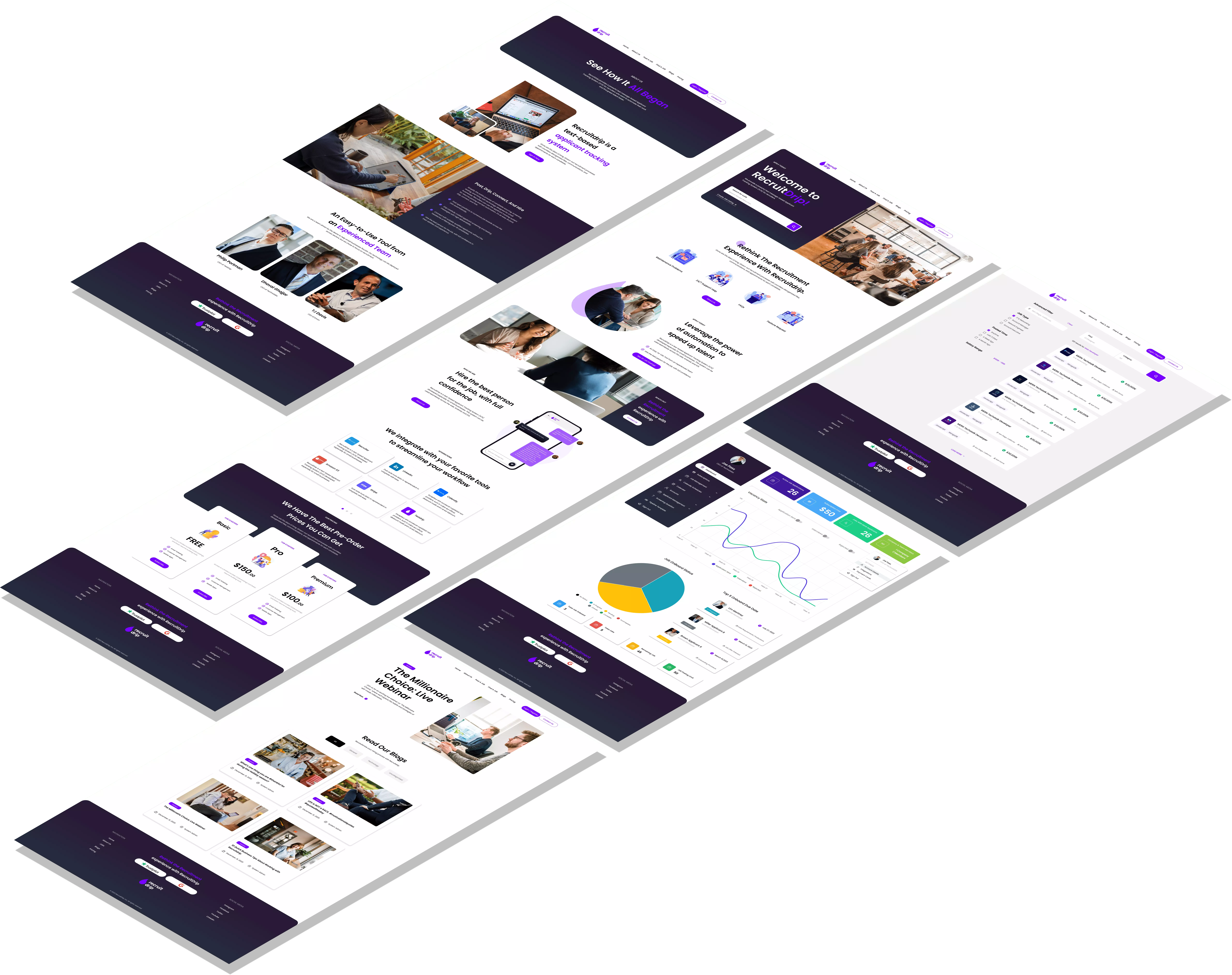 Designs and develops a website that is tailored to your business needs and reflects your unique brand identity. Our user-friendly and visually appealing designs are optimized for performance, so your website stands out from the competition.
Mockup Designing: Creating a preview of your website's appearance and functionality.
Development: Execution of the approved mockups.
Finally! Site Launch and start generating revenue. 🤑
Improve your online visibility and attract more customers with our SEO services. Conducts extensive keyword research, optimize your website, and build high-quality backlinks to help you rank higher in search engine results pages.
Keyword Research: Figure out which keywords are the most suitable and likely to bring in profits if you focus on them.
Local SEO: Boost your business's presence on the map and entice nearby customers to visit your location.
Page Optimization: Optimize your website's layout and information to enhance its performance on search engines.
Content Creation: Create compelling content that incorporates relevant keywords and speaks directly to your intended audience.
Build a strong and consistent brand identity that resonates with your target audience. The branding services will help you create a visual identity and messaging guidelines that accurately reflect your business values and personality.
Brand Identity: Provide a visually appealing brand identity that showcases your business's unique personality and values.
Brand Positioning: Create a positioning strategy that resonates with your target audience.
Brand Messaging: Craft a powerful message that speaks directly to your customers, articulating your brand's values and benefits.
Brand Strategy: Build a strong, consistent, and memorable brand that aligns with your business objectives.
Brand Experience: Create a positive and memorable customer experience at every touchpoint with your brand, building long-term relationships and brand loyalty.
Brand Guidelines: Ensure consistency and recognition of your brand by providing comprehensive brand guidelines.
Let us handle the management and scaling of your cloud-based servers, so you can focus on running your business. Our expert team will ensure that your servers are always available, reliable, and secure.
Cloud Infrastructure: I will help you choose the right cloud infrastructure that suits your needs and budget, whether it's public, private, or hybrid cloud.
Server Deployment: I will deploy and configure your servers on the cloud, ensuring optimal performance, security, and availability.
Security: I will ensure that your servers are secure and compliant with industry standards and regulations, protecting your data and applications from cyber threats.
Cost Optimization: I will help you optimize your cloud infrastructure and resource usage, minimizing costs and maximizing ROI.
Victorious Stories
Become the very best versions of yourselves through physical, mental, emotional, spiritual, and financial development.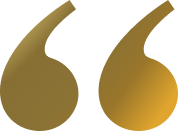 Great developer has worked on various tasks for us and has always been able to deliver.
Theodore Gaushas
COO | Textdrip LLC Business Texting Platform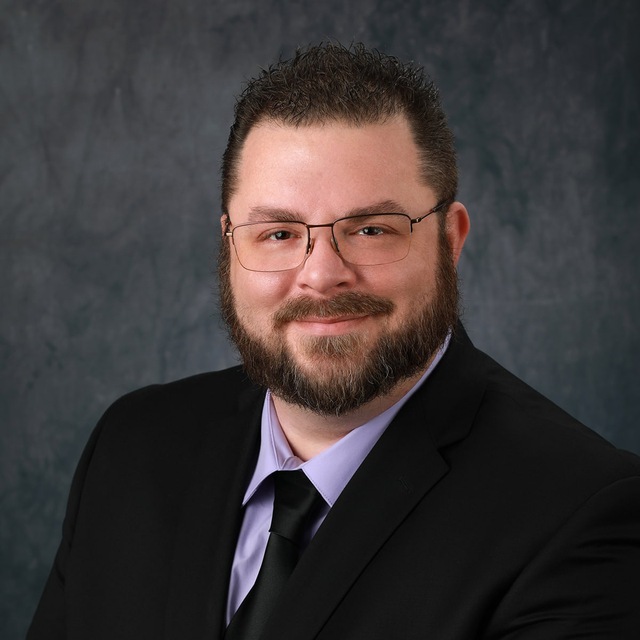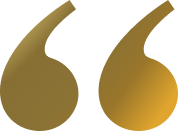 A big thank you to Richard for his exceptional work and dedication, we truly appreciate his contributions and are always here to support him.
Kyle Hennessy
Managing Director | Dog and Rooster, Inc.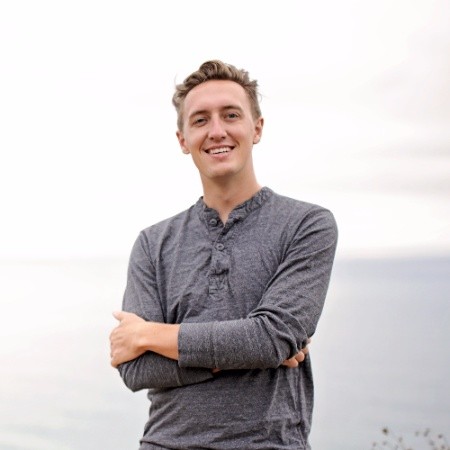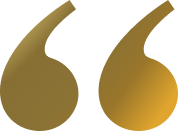 We extend our thanks to Richard for his exceptional work in developing a healthcare system for medical providers across the US, with a focus on Texas.
Dr. Obinna Ozigbo, MD
Internal Medicine / Primary Care Provider in Helotes, Texas.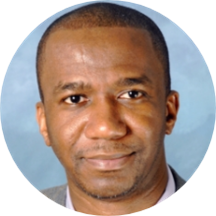 The Choice Is
Yours
They won't have the opportunity to know what it feels like to have
driven, diligent, and accomplished individuals by their side.
They'll miss out on being surrounded by people who have extensive skills and knowledge in the Digital
Competition to increase their Business Revenue and Publicity
Become TOP TIER, We will Conquer and Decimate the competition in your BUSINESS INDUSTRY.
Do you want to Grow your Business?
Frequently Asked Questions
Automate

And

Scale

your Traditional Business Process
Are you a Web Development Agency?
No, I'm only an individual contractor. Some of my clients, who have a bigger budget for the project, prefer to have a web development team, which is why I have created a dedicated team to support them. However, most of my clients prefer to have a one-person development team, and I am the one who helps them with everything from planning and development to deployment.
Who am I, and what do I do?
As an individual contractor, I offer comprehensive web development services, as well as managing and scaling cloud-based servers to ensure secure and reliable online assets. My SEO and branding services help businesses establish a strong online presence and a unique identity that resonates with their target audience.
How am I unique compared to other web development agencies, companies, and freelancers?
I take into account the needs of small businesses that are looking to establish their own automated platform but may be facing financial constraints that prevent them from accessing my services. To address this, I offer flexible payment plans that can be negotiated based on the specific needs and budget of the client. I believe that every business should have access to quality web development services, regardless of their size or financial resources, and I am committed to providing solutions that are affordable, effective, and tailored to each client's unique needs.
What are your rates for your Services?
As every project is unique and requires different levels of time and resources, I offer both hourly and per project rates. Rates vary depending on the complexity and scope of the project. Before starting any work, I provide a detailed proposal outlining all costs and deliverables, so that you have a clear understanding of what to expect. If you have a specific budget in mind, I am happy to work with you to find a solution that fits within your budget while still meeting your needs and expectations.
How do you handle changes and revisions during the project?
Any additional revisions beyond the initial agreement will be billable, it can be hourly rate or per revision. However, I understand that some changes may fall under the scope of the initial agreement and would not require additional billing. I believe in keeping open communication throughout the project to ensure that both parties are aware of any changes and the associated costs
Will my website be mobile responsive?
In today's digital age, it's important that websites are optimized for mobile devices, as many people access the internet on their smartphones or tablets. Mobile responsiveness means that your website will be designed and developed to adapt and adjust to different screen sizes, ensuring that your website looks great and functions properly on all devices, including desktop computers, laptops, tablets, and smartphones. Rest assured that your website will be optimized for a seamless user experience, no matter what device your customers are using.
How will I be able to update my website in the future?
I provide a Content Management System (CMS) as part of my web development services. This allows you to easily update your website content through a user-friendly admin dashboard. With the CMS, you can add or edit pages, post blogs, and upload images and videos without any technical skills. I offer training and support to ensure that you are comfortable using the CMS, and you can make updates as frequently as you need to, without needing to rely on a developer or pay for additional updates.
Will you provide website maintenance after the project is completed?
I offer a set number of maintenance hours per month that you can use, and the billing will occur at the end of each month for the hours consumed during that period. Any remaining hours from previous months will not be billed and can still be used in the following months!
Do you offer website hosting services?
At the moment, I do not offer website hosting services, but it's something I am considering offering in the future. My focus is primarily on web development, design, search engine optimization, branding, graphic design, and maintenance services. However, I am happy to provide recommendations for reputable hosting providers based on your website's specific needs.
What are the payment terms and options?
We offer different types of payment
Upfront: FFor some of my clients, I offer X percentage based on the total cost as a downpayment to begin the project.

Installment: For most of my clients, I offer them the option to pay per milestone or per phase of development.

Payment on Delivery: This option is applicable for features or updates that do not require long days of work.
Let's Transform Your Business now! 🤝